Although making art his whole life, Dré began making music in college as a way to relax and decompress. Since then, he has gone on to intern at numerous commercial recording studios around the Northern NJ area. 
Besides making instrumentals, he spends his time recording other artists, creating graphic designs, designing websites, shooting videos, and all-around artist development. 
Dré is currently in the studio with various artists and producers working on his first full length project, and preparing to release his debut EP, Countdown To Heaven.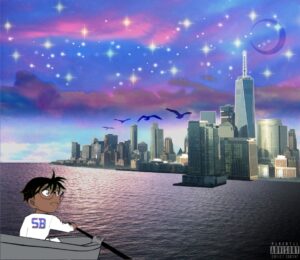 [fts_twitter twitter_name=OfficialDreSB tweets_count=4 cover_photo=yes stats_bar=yes show_retweets=no show_replies=no]